Our Services
We help clients with virtually all aspects of financial planning. By looking deep and wide at the finances of our clients we increase the likelihood they will benefit by…
Keeping More of What They Earn

Optimally transfering assets to heirs/beneficiaries

Maintaining properly diversified portfolios

Becoming Retirement Ready

Having resources for escalating tuitions
---
TAX MANAGEMENT
Tax efficiency is considered in every recommendation we make and we maintain a strong referral network with credentialed experts.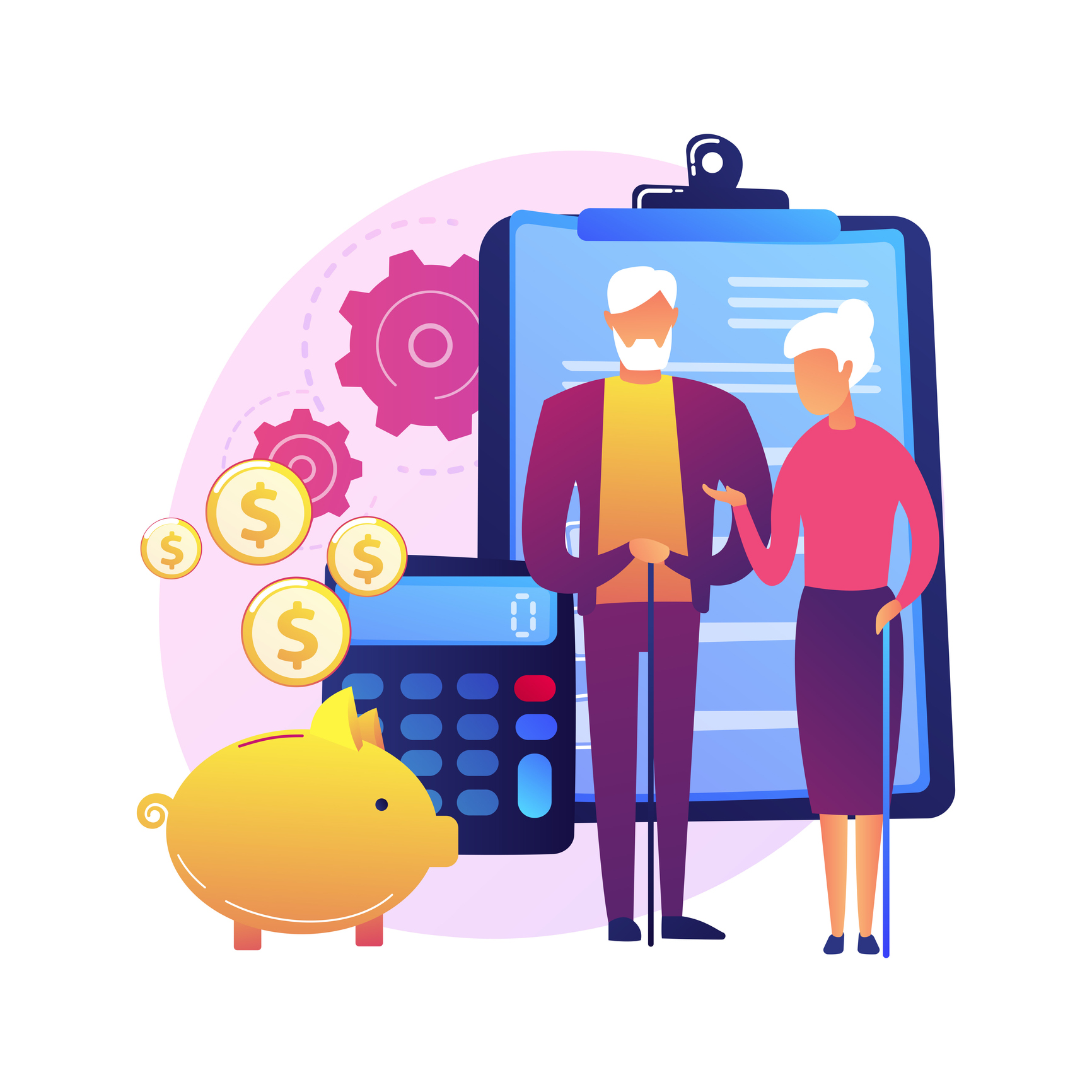 ESTATE PLANNING
Asset transfer and legacy planning issues are addressed-we collaborate with attorneys and other specialists.
INVESTMENTS
Determining the proper asset allocation and risk profile of our clients is integral to our decision making.
RETIREMENT PLANNING
Optimizing company sponsored plans (401(k), 403(b) etc) and augmenting those with Traditional or Roth IRA's is considered.
EDUCATION FUNDING
Evaluating appropriate vehicles to meet increasing tuition costs (529 plans, Coverdell, UTMA for example) is part of our client conversations.